In honor of the Naperville Heritage Society's 50th Anniversary, we're looking for couples married in Century Memorial Chapel at Naper Settlement. We are planning a celebration for the ages this summer, honoring all the beautiful couples wed in the Chapel over the years. If you were married at Century Memorial Chapel and are still with your partner, we want to celebrate you!
In 1969, a group of volunteers banded together to rescue a local gem, St.John's Episcopal Church, from demolition. Through grassroots fundraising, the group, now known as the Naperville Heritage Society, relocated the building to the grounds surrounding the museum at the Martin Mitchell Mansion. More buildings followed suit, creating the museum Naper Settlement. The church became Century Memorial Chapel, and thousands of couples have been wed here in the last fifty years!
fifty years in the making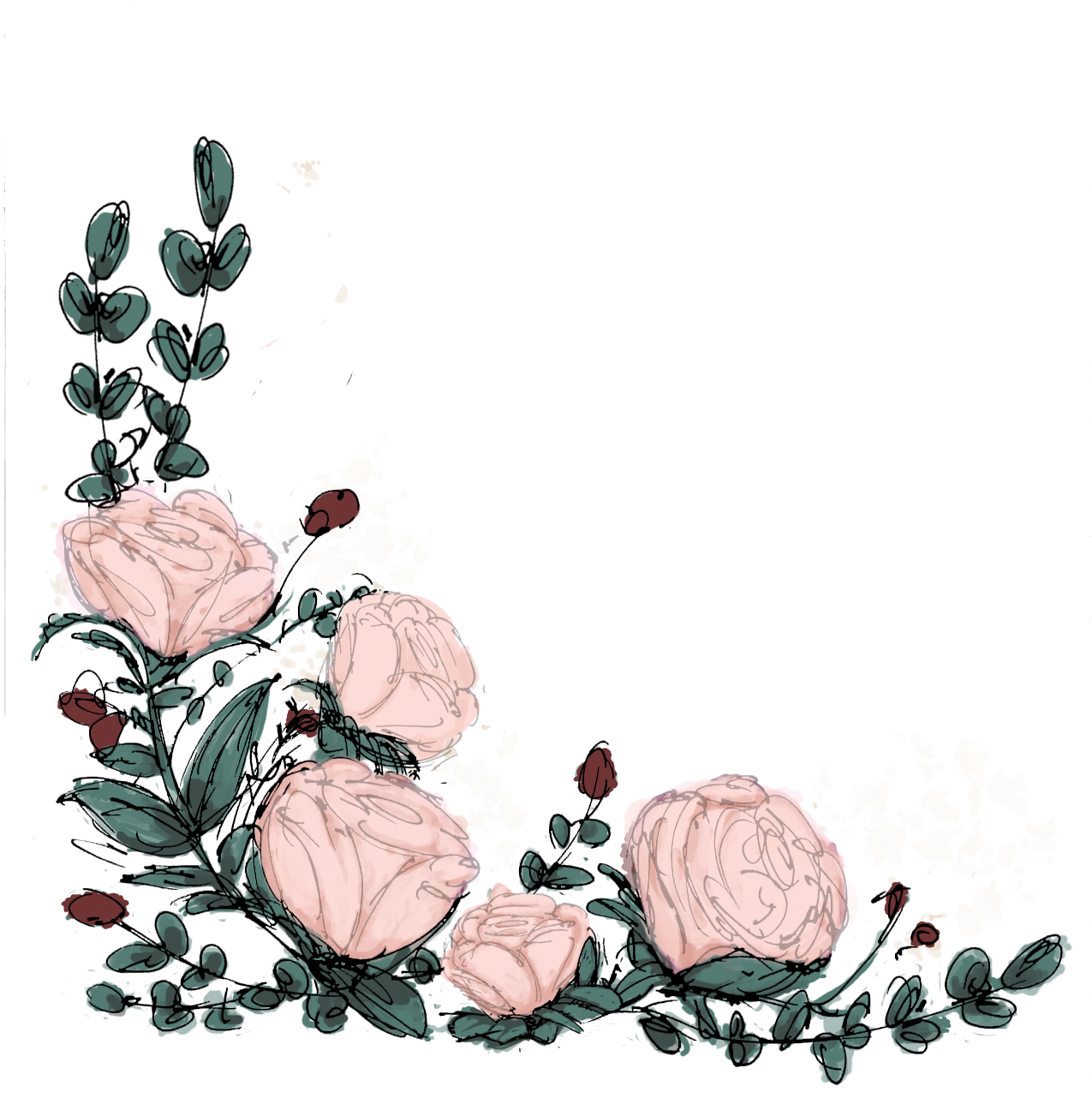 Founding member of the Naperville Heritage Society, Jane Sindt, standing in front of the St. John's Episcopal Church as it is relocated to Naper Settlement. June 1970.
Save the Date!
2:15 PM

Welcome from the President & CEO and Board Chair
2:30 PM
Group Vow Renewal
2:40 PM
Refreshments are served
3:30 PM
Raffle basket drawing
The Itinerary
Throughout the event, guests are invited to tour the Chapel, take photos and participate in our commemorative photo experience, explore the grounds, and enjoy our educational program Moon Madness (perfect for children!)
Admission is free to the event. RSVPs will be sent to our guest list the first week of June. Couples on the guest list are required to RSVP with their guest count - check your email if you're already on the list or sign up below.